"It's More Than a Game, It's Your Life"
ABOUT US
Trinity Sports Firm is a full service sports agency which was formed by business professionals who draw from a wide variety of expertise to provide our clients with a well rounded experienced approach to sports representation.
Trinity Sports has developed a strong reputation for being the best full service sports agency in the business. We have the experience required to successfully manage your sports career. We maintain the highest level of attention to our clients needs.
Our experience and proven track record, coupled with the players skill set on the field, will ensure your highest potential draft position. Which in turn increases your marketability and opportunities to make money off the field. We strategically work with a small draft class so we can maximize our positive impact in helping you transition from a student-athlete to a professional. We accomplish this goal through a diverse and comprehensive manner that is specifically designed to the individual.
Our focus is on quality, not quantity.
LEAGUE AFFILIATES
We represents clients in the NFL, MLB, NBA and NCAA. Click the link below to view our roster of clients, past & present.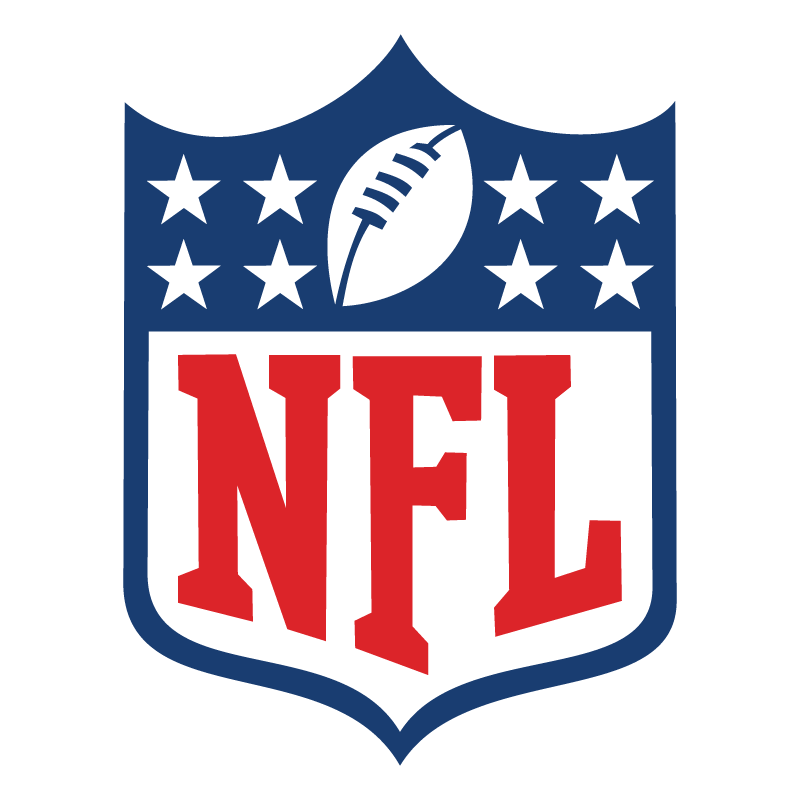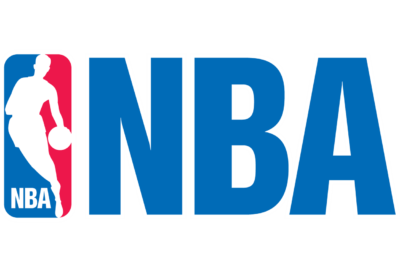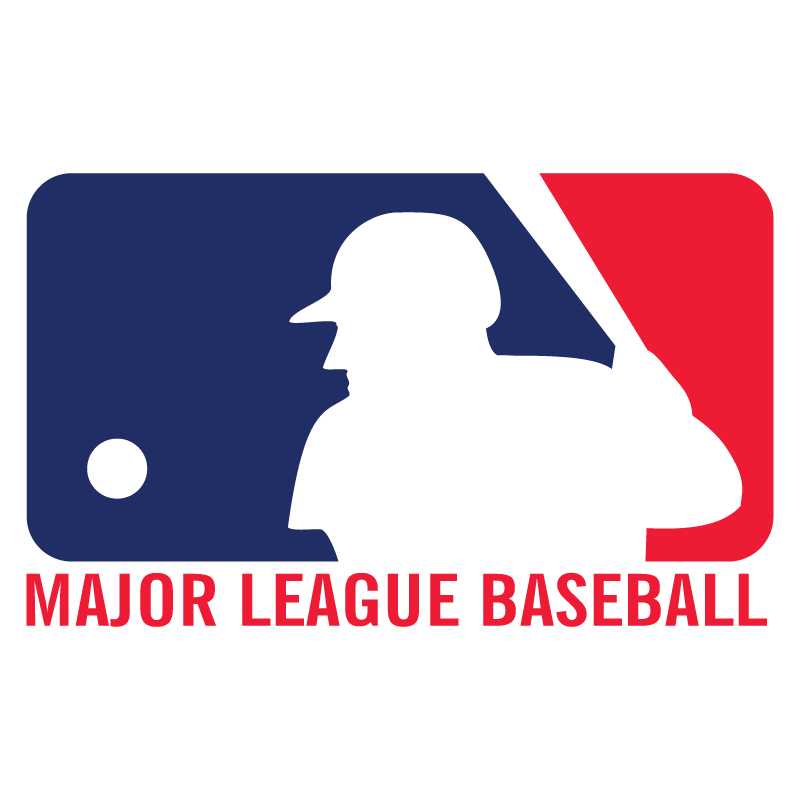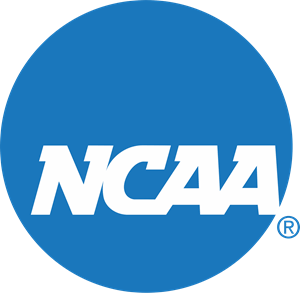 TESTIMONIALS
See what our clients have to say about Trinity Sports Firm
Y'all make it happen for real…
Trinity Sports has made a big difference in my NFL career.  Mike Giorgio is the Man!  He takes personal interest in all my activities on and off the field.  i talk a lot to my new teammates and old ones and I have not heard of another agent working as hard Mike has for me.  When I got cut from the Eagles, he was immediately on the phone finding me a new job!
When it comes to the sports business there are loads of guys who talk a good game, but Mike Giorgio makes it happen. You can always depend on Mike through any concern. The one thing that separates Mike Giorgio from other agents is his drive and will to establish an authentic relationship with the players he represents. We have a lifetime friendship that surpassed my playing days in the NFL. Trinity-Sports is the premier sports business model.
When I hired Trinity Sports Firm i was nervous about who to go with. I went with my gut instinct and I was RIGHT! Michael negotiated my signing bonus almost DOUBLE of the original offer before I hired him.  Not only are these guys great at negotiating but at taking care of all the things professional athletes deal with on a day to day basis…
Mike was always straight forward with me and worked very hard to try and make sure that I got an opportunity to stay in the league.  Unfortunately, we all have to get "old" and we can't play football forever but the thing that I loved the most about Mike was that even after my career was over he did what he could to help me in anyway he could.  Not only was he a hard working agent but an even better friend who really cared about the well-being of his clients.
I contacted Michael and signed with him in hopes of getting me a deal…after 2 years everyone told me to hang up my cleats but Michael told me to keep the faith. In 2014, I signed a contract with the Philadelphia Eagles. All the hard work and persistence paid of thanks to my hard work and Mikes resilience.  Mike is a God fearing man, I highly recommend guys who want honest agents to go this route because he will knock down a mountain for you and give you all he has to make your dreams come true. Now I am in position to sign a CFL deal.
Mike Giorgio has made a huge impact on my life.  It has always been deeper than sports.  He's a great agent but an even greater man!  He genuinely cares about people and that is what seperates him from everyone else in his industry.  I can confidently say that he is both trustworthy and excellent at what he does.  Anyone who comes in contact with him will become better.  I guarantee it!
Man I can't even put into words how much Mike and his team done for me. Coming from where I came from nobody wanted to give me a chance but he did. He gave me a chance to make a dream become a reality and I did just that. And for that I'm forever grateful. The best part about trinity is that it's more than football with these guys they care about you as a person not just an athlete and that's really hard to find these days. I really believe that this is only the beginning and they have a bright future ahead. I'm glad to say I'll be around to watch it all unfold!
I call him "Hungry Mike " no one works harder than this dude
Mike has been a complete blessing on my life. A true friend that will always be there in a time of need.  He will always work his butt off to make sure that the job is down right and will always have your best interest in heart.