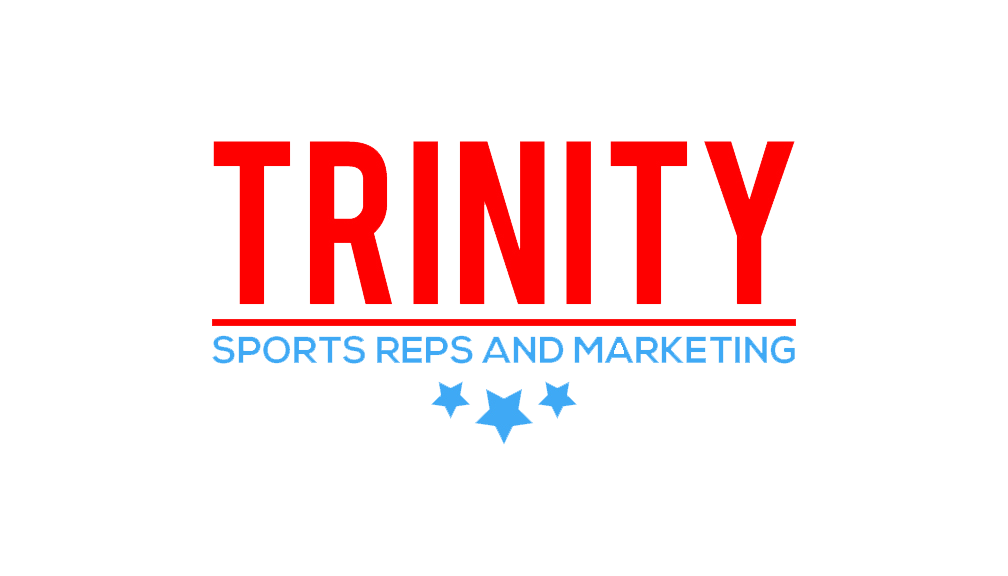 FAQ
What was your score on the NFLPA Collective Bargaining Agreement Test?
If you pass the exam, the NFLPA does not disclose your score.
What is the duration of the agreement between you and your clients?
It is an agreement-at-will, so it continues until the player retires or one side terminates it.
Who is responsible for the payment of your expenses?
This varies on the draft stock of the player, but the responsibility for our expenses will be shared by TSF and the player. This will very clearly be set out ahead of time in writing, so that there is no misunderstanding as to who is responsible for which expenses. If the player is responsible for some of the expenses, TSF will sometimes loan or cover those expenses initially, interest-free, until the player begins to draw a football paycheck or can pay back those expenses by some other means.
Are you compensated on non-financial benefits that I might receive (product samples, free services, etc.)? If so, how?
No.
Do you require that you receive a percentage of bonuses, playoff money and/or awards?
We are only permitted to receive a percentage of a player's compensation that was subject to negotiation. This would not include playoff money or any fixed-rate bonuses or awards.
How and when are you to be paid?
We are only paid when our client gets paid. Typically, this would mean:
at the time of the receipt of his signing bonus, and
when he starts drawing paychecks during the NFL season. Once the NFL season starts, TSF will send out a series of invoices to each client, for payment of our commission. For tax purposes, we are happy to delay the invoices until the following tax year (our fees are tax deductible).
What is your fee structure for each of the services you provide? Are your fees negotiable?
We charge the standard 3%, as allowable by the NFLPA guidelines. We charge an industry-standard 20% for marketing, but this percentage can be flexible. Depending on the draft stock of the client, some or all of the services provided by third party team members (training, financial advisors, NeuroSport, additional marketing work, tax work, etc.) are also covered by TSF, free of charge.
If I am likely to be a un drafted free agent, how can you help maximize my chances of making team?
We are able to use our extensive network of NFL team contacts to
get you into a camp, and
make sure you are in camp with the RIGHT team. We also work tirelessly to get as much film into the hands of evaluators as possible. Once a player is in camp, we remain in contact with that team and try to do everything within our power to raise the profile of our athlete. Even if a player is not signed by the team that they went to camp with, we make sure that we secure references from that team to use in the placement of that player elsewhere.
What services do you provide to prepare me for the draft and other pre-draft activities?
Combine training, NeuroSport, and other services that fill in the gaps of where training might leave off (such as nutrition, housing, transportation, etc.). We also work one-on-one with our clients to prepare them for pre-draft interviews. If the client has a high enough profile coming out of college, we will undertake marketing initiatives right away, which would include the creation of the client's personal website. Finally, we believe we do some of the best video work in the business, creating custom video packages and online highlight reels.
Can you provide me with information concerning my draft status?
Absolutely. We have close relationships with several teams, and are able to gauge draft status directly through high-ranking contacts within those teams, including player personnel directors and general managers.
What have you done to advance the careers of your clients on and off the field?
We have assisted clients with finding non-football work during the offseason, undertaken extensive screening analysis of trainers to find the right fit for the right athlete (TSF does not simply send all of its players to the same trainer or two), retained the services of NeuroSport, an innovative service that helps "train" an athlete's mind, offered to introduce our clients to the business of athletic representation, furthered our clients' charitable endeavors, and written business plans for new businesses initiated by clients.
Do you mind if I use my own accountant or financial manager?
Absolutely not.
What services do you offer to your clients other than contract negotiations (financial planning, tax advice, investment management, etc)?
All of the following services are offered, and some or all are paid for by TSF, in whole or in part, depending on the draft stock of the client: financial and investment planning, multi-jurisdictional tax advice, marketing, sports psychiatry, business training for life after football, and mentoring.
Have you ever been sued by a client? If so, how was it resolved?
TSF has never been sued by a client.
How many clients have you lost and why did they leave? Can you provide contact information for these former clients?
TSF as a whole has lost very few clients over its 8 year existence. We are happy to discuss our history with any prospective client.
When was your firm founded?
2002
What happens to our agreement if I fail to make the team; if I am waived; or if I get injured?
Our agreement continues unless one side feels the need to terminate the agreement. We do not abandon our players simply because they fall on hard times. We stand by our players, provided that they maintain professionalism and a good work ethic, until the day they retire.